How are you investing your time and energy in activities to achieve the results YOU desire?
Meet Lisa
Lisa celebrates her passion of being a business success consultant with a focus on efficiency, effectiveness, and productivity, facilitating workshops and success processes, while coaching individuals and teams to ultimately Optimize Your SUCCESS!
COLLABORATING WITH YOU TO . . .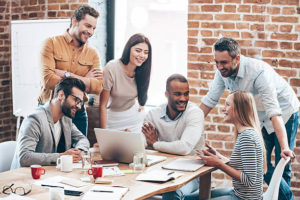 WORK SMART
Efficient, Effective, Productive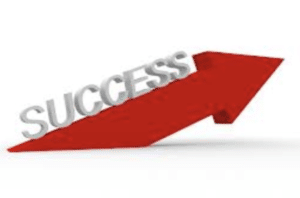 ACHIEVE RESULTS
Personal, Professional, Business, Organizational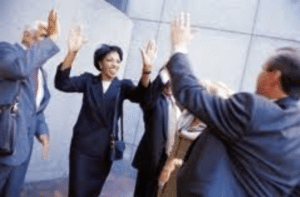 CELEBRATE OFTEN!
Reflect, Recharge, Have FUN!
Let's explore the Star Model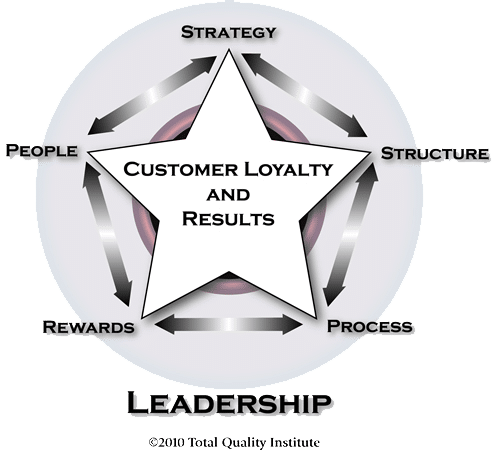 Purpose > Planning > Prioritizing > People > Processes > Productivity > Profits
Supporting you as a Business Coach and Accountability Partner
Bridging the gap from where you are now to where you want to be
Facilitating processes to achieve measurable results and sustain success
Maximizing Individual, Team, and Organizational Potential
Working your ABS – Attitudes, Behaviors, Skills to enhance leadership potential
Creating high performance organizations
Offering Value to Businesses and Organizations
Ensuring you maintain a competitive edge in today's global economy
Implementing innovative solutions to realize your desired outcome
What's New
Thank you, Kelly Waltman, of SLR Leadership for the opportunity to chat about "STRATEGY for Business & Leadership SUCCESS!" tips and best practices during your Courage Leadership Academy LIVE! Creating a strategy and developing a competitive edge sets the tone for you to work both "IN" and "ON" your business!
How are you investing your time and energy in activities to achieve the results YOU desire?

I feel "illuminated" after my sessions with Lisa. She has such a talent for finding the right words for marketing materials. Her diligence also kept me on task so I could work through the materials and implement the changes right away.

Lisa provides her clients with a comprehensive program customized to their specific needs. She makes herself available for consultations between sessions. Lisa is always working to connect her clients with each other for services and support to promote success and continued growth within her network. She's a gem!

Taking the time to focus on my strengths and weaknesses gave me the opportunity to really look at how I work through my sales process. I made adjustments in how I approach each client to make the best use of time and accommodate the client's need.
READY to take your business
to the Next level?